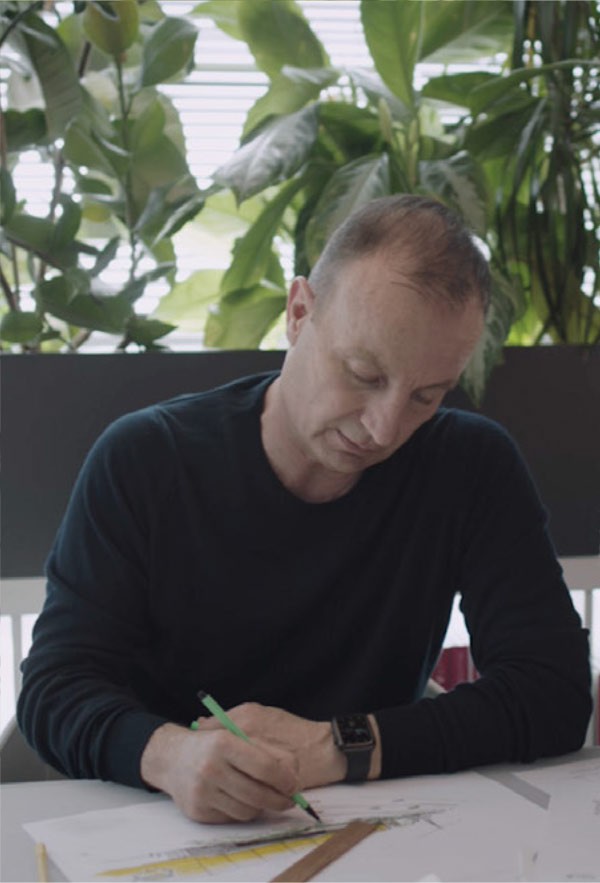 Mattia Parmiggiani has more than 20 years experience across most sectors of the building, construction, interior design both nationally and internationally.
MP is the Owner and Director of MPA, an Italian architectural studio, specialized in architecture, interior design, spatial innovation, trade fair design and integrated communication agency, based in Modena and in partnership in Moscow (Russia).
Mattia Parmiggiani graduated in 1995 in Florence (Italy) with a design thesis in London on British « Glasshouses and climatic wintergarden ».
Since 2009 MP has been recognised as Chartered Architect at the « Royal Institute of British Architects » (RIBA), based in London (UK). RIBA membership is a worldwide recognition for professional excellence.
Research and experimentation activities are basic ingredients of his work methodology. Works include innovative concepts design for private and public companies, interior, vision design, exhibition and corporate image.
MPA realized projects and works in Italy and abroad: in Japan, USA, United Kingdom, United Arab Emirates, Saudi Arabia and Russia.
MP covers the role of Art Director for exhibitions and trade fairs setting up activies for Atlas Concorde Group, one of the leading tiles manufacturers at global level.
For several years, MP has been working as a consultant for Reggio Children, an international centre of excellence for children, born to enhance pedagogy in crèches and kindergar- tens, recognized worldwide.
MP was art director for Play+ soft collection furnitures for children and worked for research bodies such as Milan Polyte- chnic and Domus Academy. Since 2007 he has also been working in Russia, where he manages the coordinate image for KGZ Group.
MP was a consultant for the Italian Embassy in Moscow restylying.
MPA has won numerous competitions, also in Russia, such as the realization of the new Headquarters a Coca Cola wow Office in Moscow or the new Bonduelle Headquarters. Bonduelle project has won the Prize for the best Green Design Office for the year 2019.
Romina Zucchi
Architect - Project Director
Romina Zucchi has a 20 years experience in architectural design sector and holds the position of Project Director in MPA Studio.
Her professional activity ranges over project concept and interior design to construction management. For several years she has been coordinating innovative projects in the field of environment for children and in designing lines of school furniture for children.
Francesca Penzo
Architect - Project Director
Francesca Penzo has been working with MPA Studio since 2011, she deals with project management, in addition to working in the role of Project Director in MPA Studio.
She coordinates and develops activities in national and international environments: corporate headquarters and company brand. Her core business is researching and developing innovative solutions for layouts and sustainability with regards to lighting and energy-efficiency.
Alice Corradini
Designer - Communication
Alice Corradini has been working with MPA Studio since 2013.
Her approach moves transversally across the different disciplines of visual arts. She has been promoting creative concepts, interior and product designs, corporate design, styling, in addition to promoting Studio communication.
She develops tailor-made design activities, linked to exhibition activities, and original concepts for the school and education sector.
Our objectives is to support the delivery of good design projects and spaces that are innovative and add values. Our aim is to help our clients to achive this goal.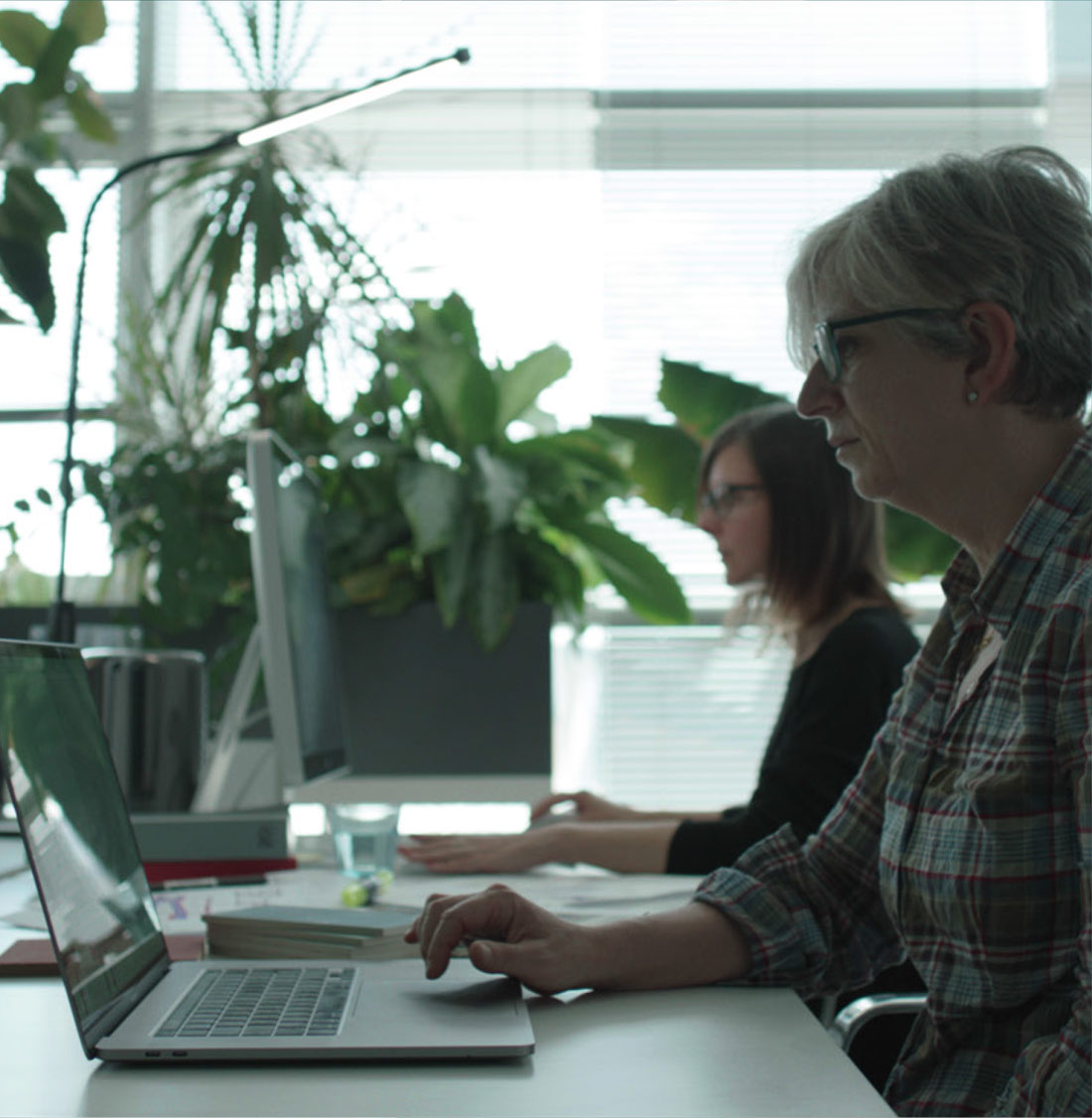 Collaboration
Ilaria Corradini | ITA | Ayumi Akasaka | JPN | Filippo Cappelletti | ITA | Christian Caselli | ITA | David Giraldeau | CAN | Lucia Guaitoli | ITA | Liliana Leonardi | ITA | Sebastiano Longaretti | ITA | Danielle Mitzman | GBR | Samuele Orsi | ITA | Barbara Piccinini | ITA |
MPA MOSCOW - MANFRIDAY
- PARTNERSHIP -
RUS | Maxim Lvov | director | mlvov@manfriday.ru
RUS | Konstantin Eremeev
RUS | Uliana Maysova
RUS | Dmitry Ryabikov
RUS | Galina Zinovieva
MPA MOSCOW - OFFICE TIMES
- PARTNERSHIP -