OFFICE
MATTIA PARMIGGIANI ARCHITECTS

985 int 6 v. Emilia Est
41122 Modena (Mo) Italy

P.IVA 02803230362
CONTACTS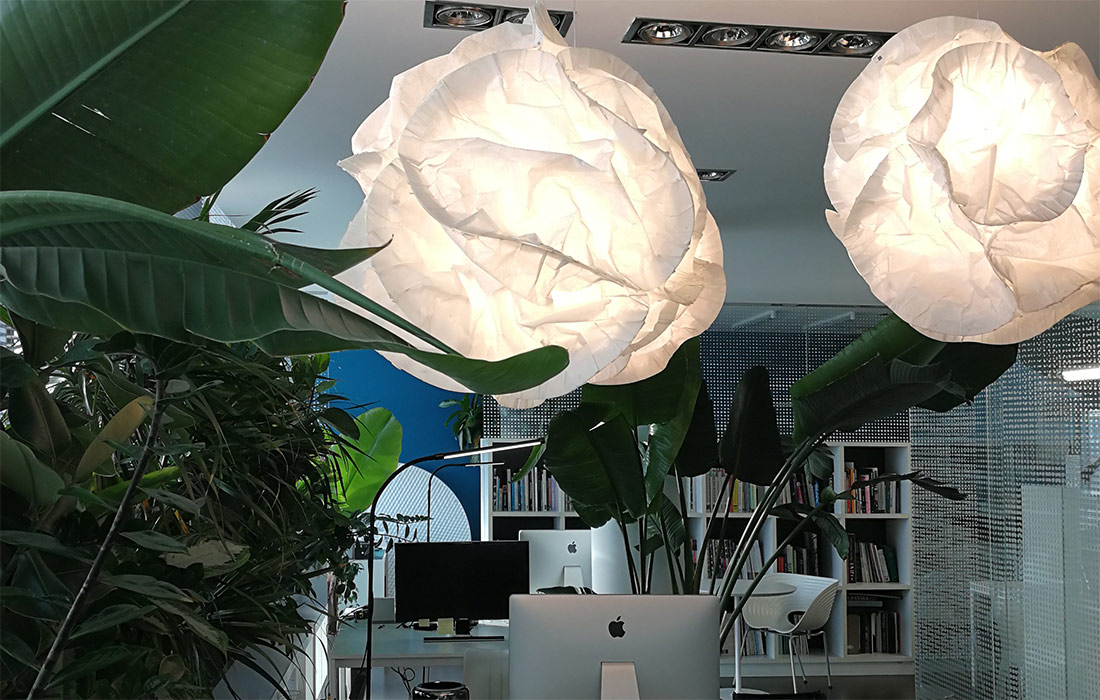 Employing us
Please call or send an e-mail for a friendly and confidential talk about your project and how we could help you to make your wish come true.
Working with us
If you think to have the right skills to join our team, please send us an e-mail and we will take you in consideration.
Collaboration
Trainee for internships are welcome! Architects, designers and graphic designers are invited to discuss how we can work together with mutual advantage.
Co-Working
Welcome! Come and have a look around our office, we can share our space with you for a few days or more.