We are interested in the synesthetic interaction between sight, and other senses, in order to introduce a sensual and emotional involvement to the project.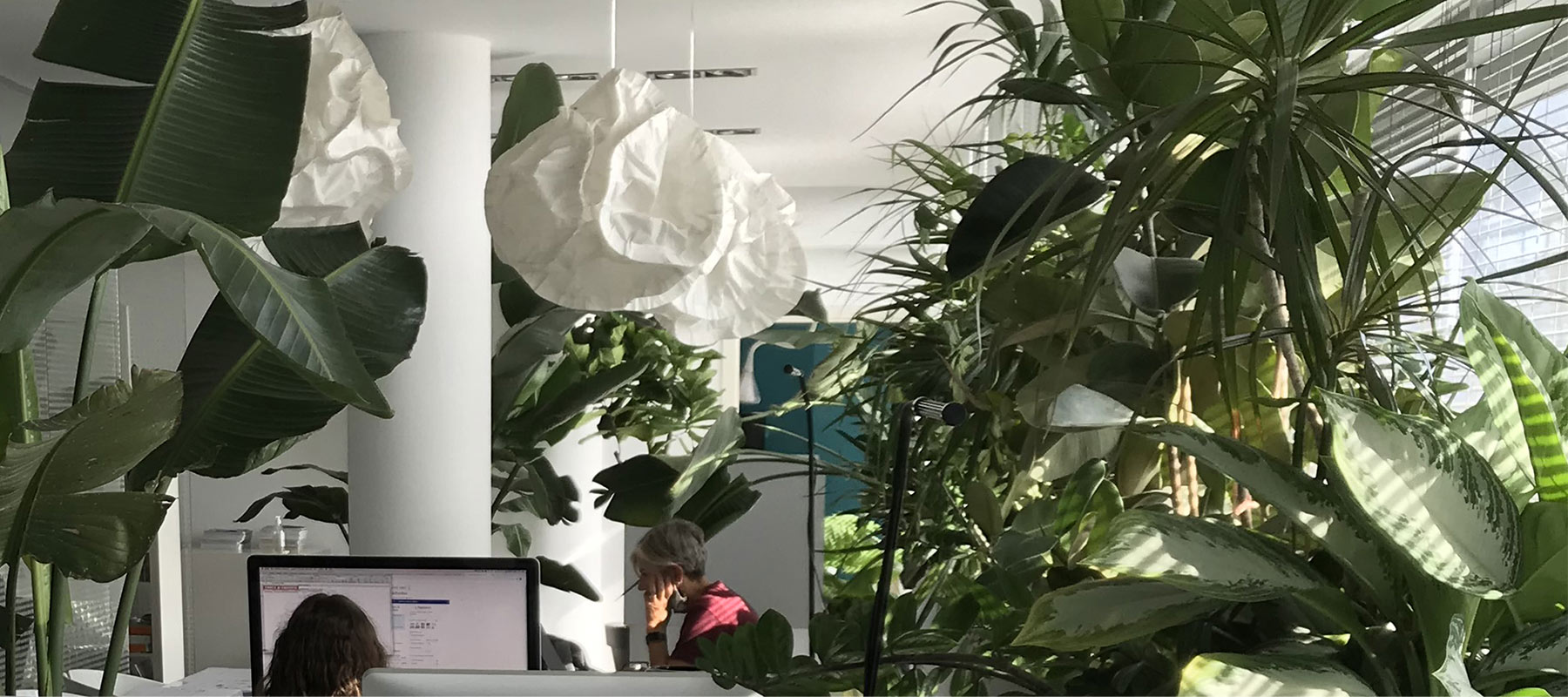 MPA
Who we are
Mattia Parmiggiani architects is an Italian architectural studio, specializing in architecture, interior design, spatial innovations, exhibition design and brand communication. MPA is based in Italy.
Contemporary society is living in chaos and needs more and more elastic and seductive visions.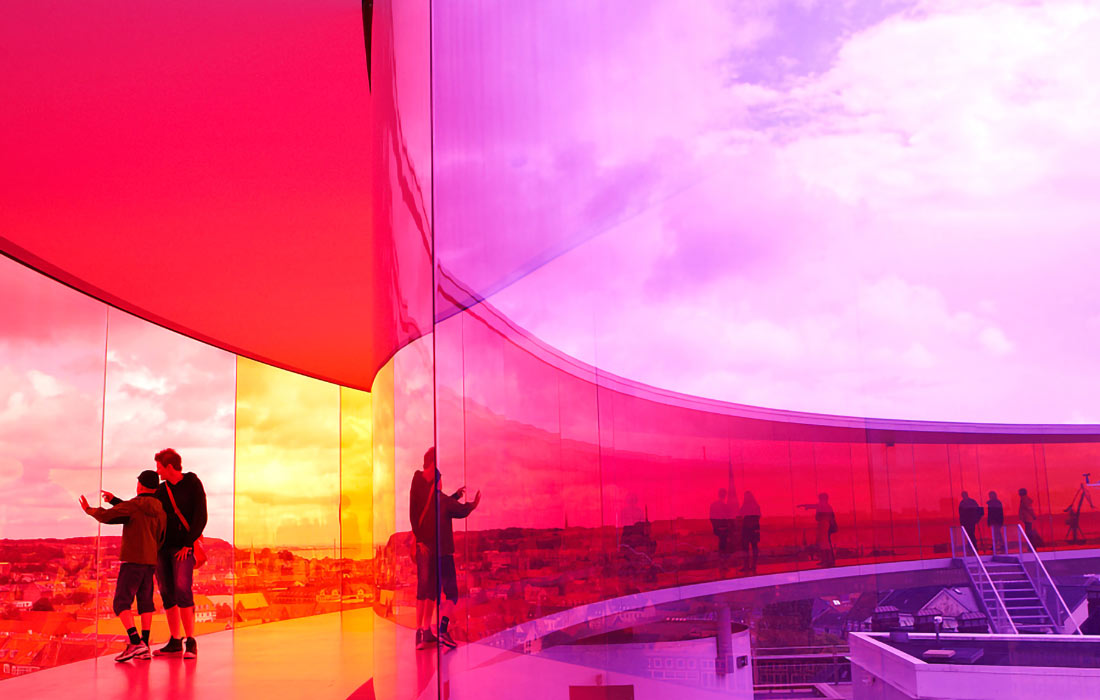 Courtesy Studio Olafur Eliasson
Design Methodology
AWARDS
PRESS
CONFERENCE
MPA's work is a profound commitment to finding innovative concept design solutions, with the dedication to contemporary projects and the potential of materials. This is achieved with the help of a working methodology and a spirit of curiosity and experimentation.
Research is the essential ingredient of our core business.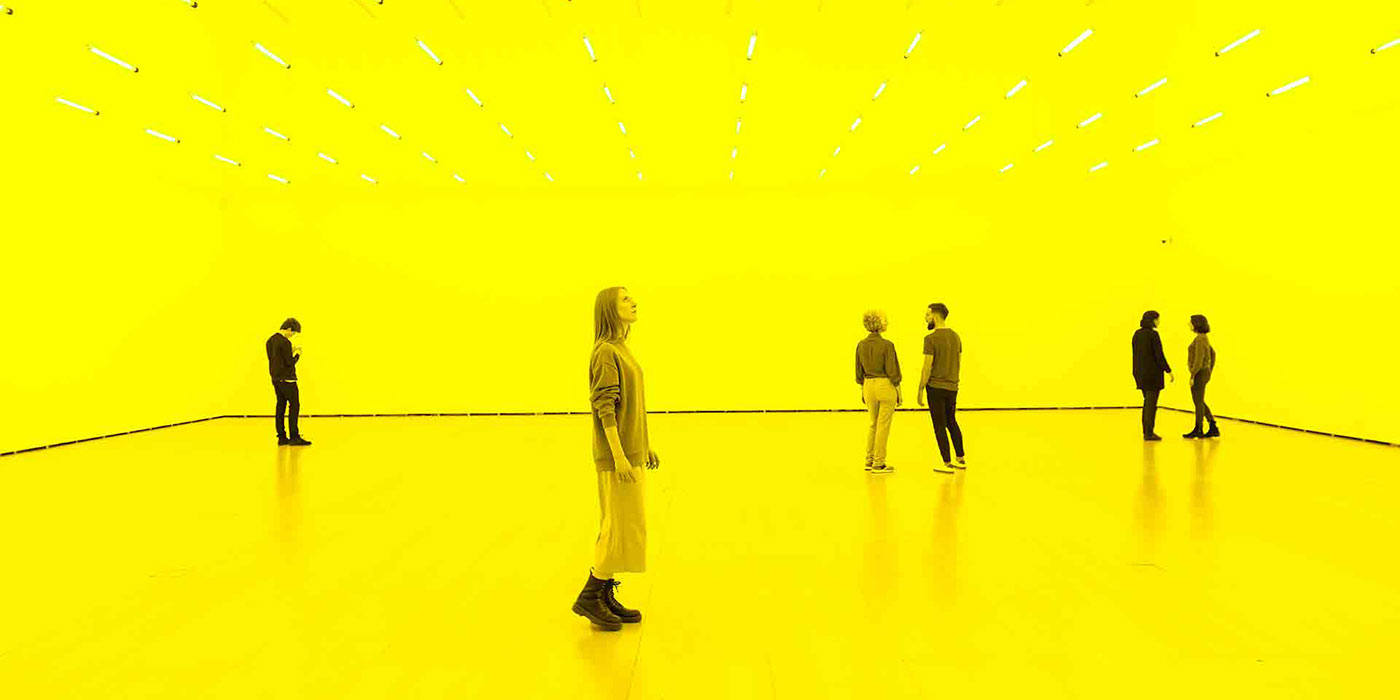 Courtesy Studio Olafur Eliasson
Tailor made creativity
We produces tailor-made projects with their own DNA, not generic ready-made projects.
One of the MPA objectives is to support the delivery of good design projects and spaces that are innovative and add values, and also offers customized projects and made-to-measure furnishings.
Our design approach is driven by the desire to deliver buildings which are as functionally effcient and high-performance as they are visually innovative.

Beyound reality
We procuces 3D images an animations that let you explore your own ideas before conluding the final project, providing the customers with an effective projection, allowing them to make decisions and give options.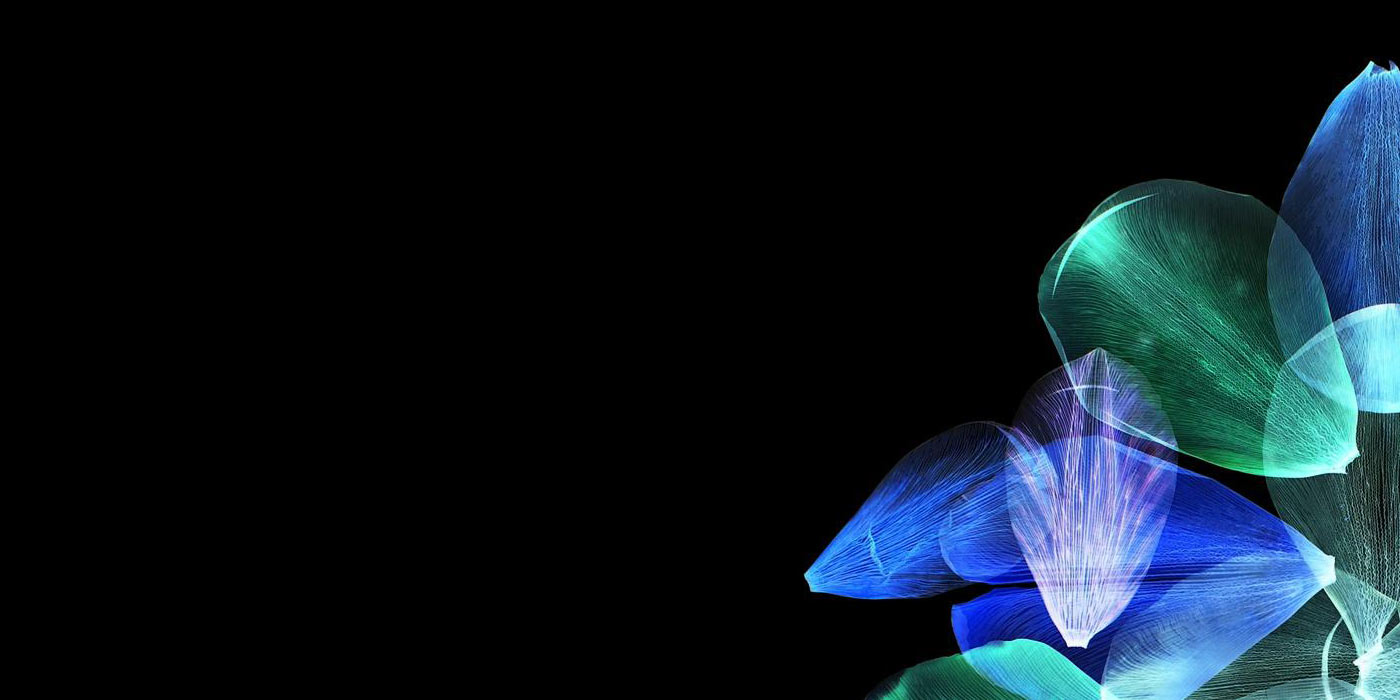 Courtesy Hilde Koenders
Today you cannot use only one single architectural language, but rather need a multitude of languages drawing upon all forms of expression available in our contemporary landscape.

Our world of work
MPA Studio has worked in many countries, with a wide range of commissioners, clients, authority and in a variety of regulatory environments.
Through this experience, the Studio has acquired a high level of expertise through this experience, the Studio has acquired a high level of expertise and experience in the design and realisation of innovative projects.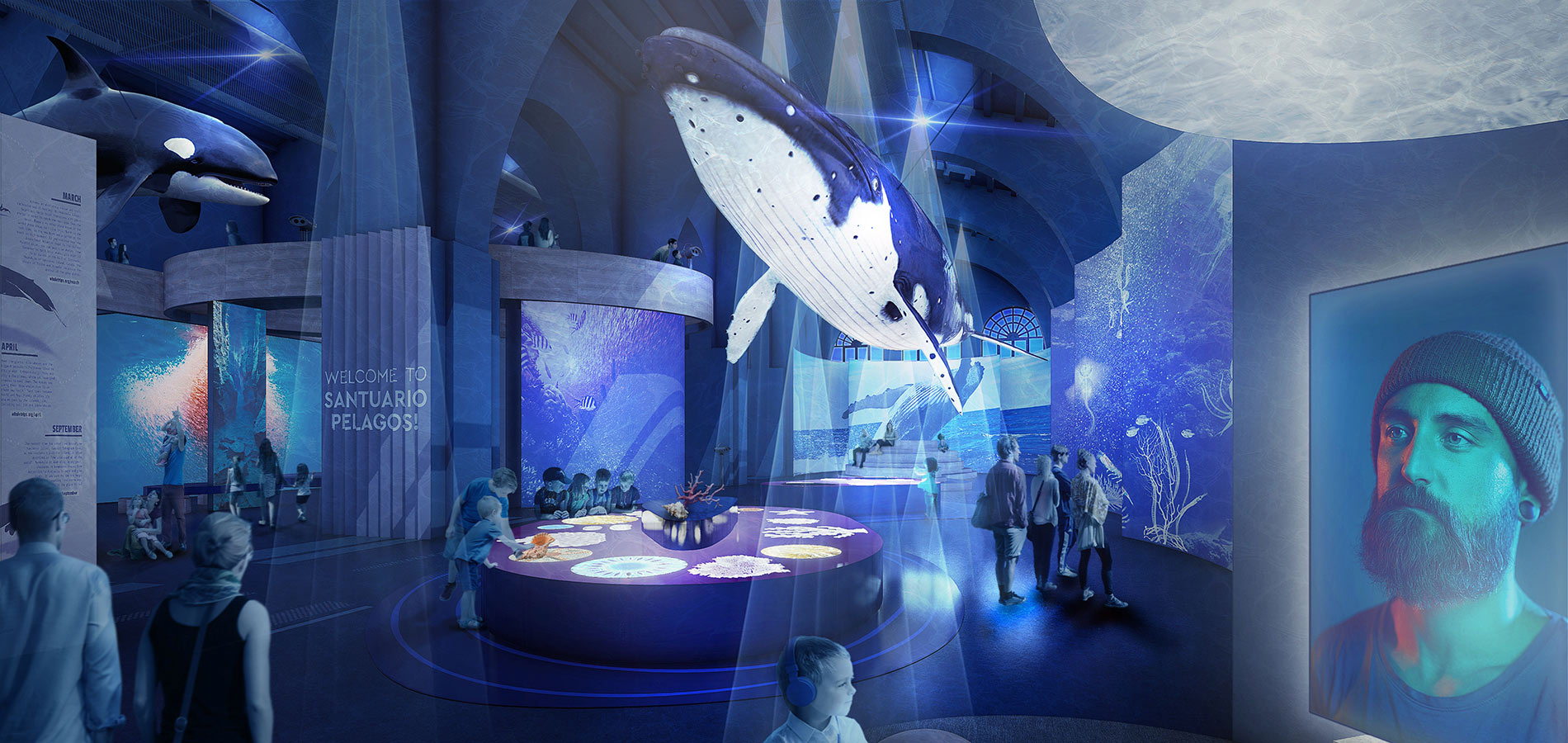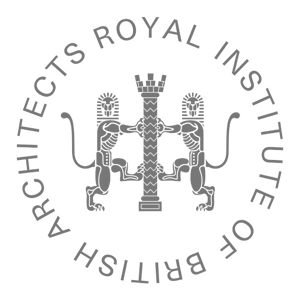 RIBA
Royal Institute of British Architects
"The Royal Institute of British Architects is the UK's pre-eminent body for architectural profession. Membership of the RIBA is recognised the world over as a symbol of professional excellence." (RIBA's quote)
From November 2009 Mattia Parmiggiani has become Chartered Member of Royal Institute of British Architects (RIBA).
www.architecture.com